STATE
OF THE ART
The European strategy on urban environment intends or proposes? To "change radically the balance among different transport systems, favouring public over private and reducing the impact of car traffic in our cities." This requires effective tools to encourage the use of sustainable transport modes as well as awareness and training of all the community to reduce the use of private vehicles in daily trips.

Universities are important poles of attraction for frequent travellers; thousands of daily trips are made towards and from European universities. Therefore, the mobility generated by universities should be taken into account in the planning of transport system in cities.





Universities have their own management bodies that make decisions regarding the territorial management of campuses, the infrastructures and services within the campuses, the work/study schedules of university population, and other important issues that affect the mobility of thousands of people.

Moreover, universities have a key role in the education of the citizens and professionals of the future; they are a powerful engine of change. The integration of sustainable mobility practices in the education of students encourages the future change.

Therefore universities are a powerful instrument to implement EU policy now and in the future.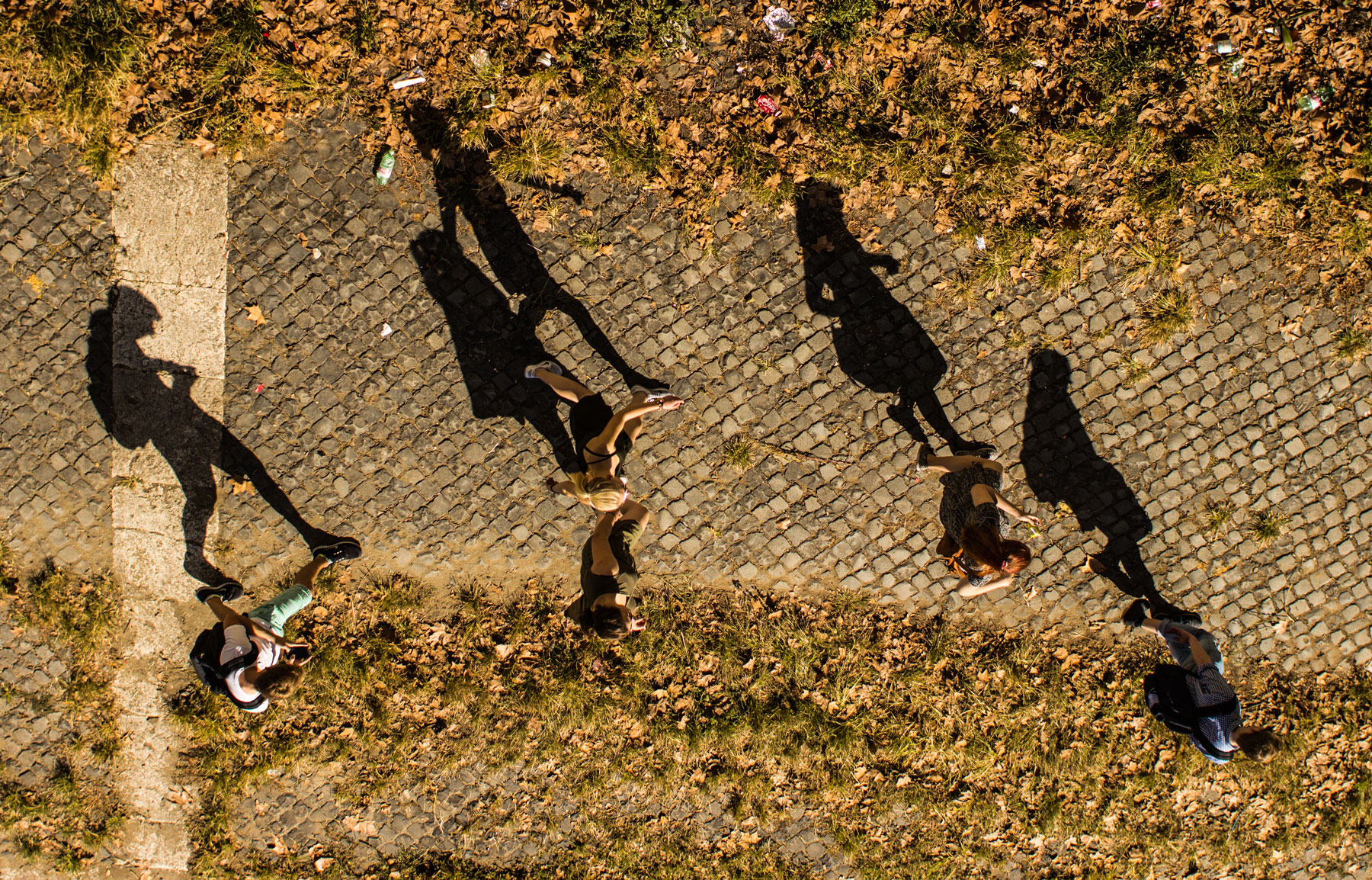 ---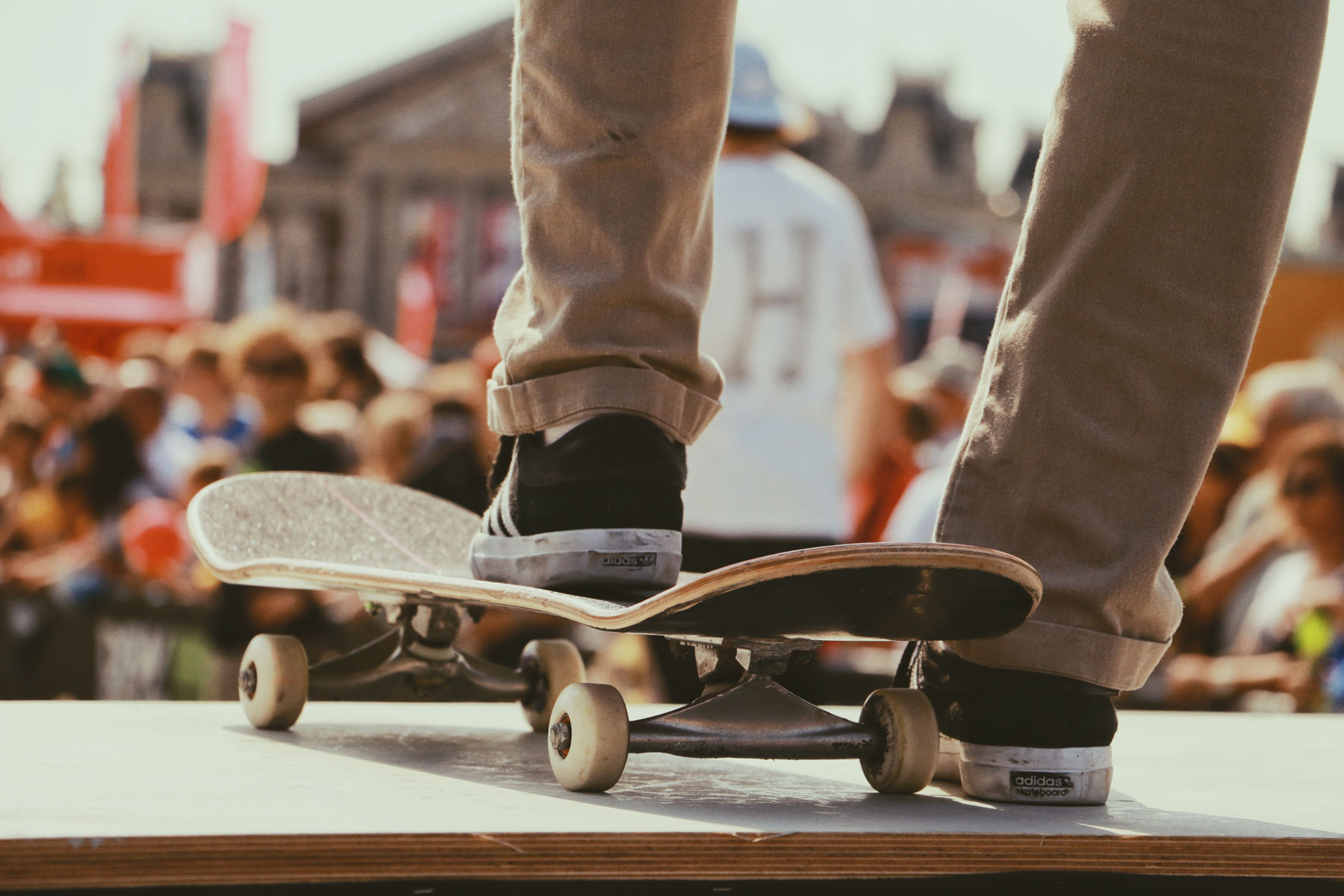 OUR SOLUTION
U-MOB LIFE is the acronym for "European Network for Sustainable Mobility at University", a European 5-year project co-financed by the European Commission under the LIFE Programme. The project is running since July 2016, and extends until June 2021. It has a total budget of 1.329.427€.

U-MOB LIFE is led by the environmental consulting company Novotec Consultores, S.A., and participated by the human capital development foundation Fundación Equipo Humano, as well as 4 leading European universities in the application of sustainable mobility practices: Universitat Autònoma de Barcelona, Erasmus Universiteit Rotterdam, Università degli Studi di Bergamo and Politechnika Krakowska.
OBJECTIVES
The main objective of U-MOB LIFE project is the creation of a university network to facilitate the exchange and transfer of knowledge about sustainable mobility best practices among European universities. This network will serve as a tool for CO2 emissions through better university community mobility.
The specific objectives of U-MOB LIFE project are:
Reducing CO2 emissions
Raising awareness about the need of reducing CO2 emissions from European universities and the important role of universities regarding education of present and future generations.
Creating and consolidating Sustainable Mobility
Creating and consolidating a "European University Network for Sustainable Mobility" capable of transferring during the project and multiplying them after the project lifetime.
Best practices at universities
Attractively communicating and disseminating the knowledge on best practices in campuses among EU universities.
---
Sustainable Mobility Manager
Promoting and building capacity for the professional figure of "Sustainable Mobility Manager" at European universities: defining a qualification profile and developing a course to train Mobility Managers.
Reducing CO2 emissions after LIFE
Defining and implementing best practises in European campuses in order to reduce CO2 emissions during the project and after its end.
Development of sustainable mobility
Fostering the development of sustainable mobility policies among public authorities and transport companies.
European Conferences for Sustainable Mobility at University Campuses
---

---
---
Environmental consulting -
Action Plans Sustainable Mobility

NOVOTEC is a worldwide consulting firm based in Spain, specialized in management, auditing and training in the areas of quality, environment and prevention of occupational hazards. In recent years, it has developed several projects as an evaluator for Spanish universities to support them in the implementation of mobility plans. It is responsible for managing the U-MOB LIFE Project.

---
---
Human capital development -
Training Course for New Managers

Fundación Equipo Humano is a non-profit organization based in Valencia, Spain. It is specialized in the development of vocational training, having experience in several EU projects linked to environment and climate change. It is also in charge of the dissemination strategy and the image of the U-MOB LIFE project.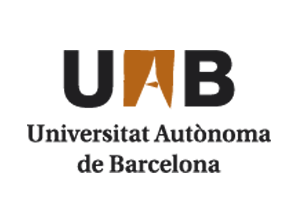 ---
---
Universitat Autònoma de Barcelona (UAB) -
Sustainable Mobility Management Best Practices

Since 2010, UAB (Spain), coordinates the University and mobility workgroup within Spanish universities network with the main aim to promote mobility management and planning. At the moment, political strategy recommendations have been established and good practices have been shared through specific websites.

---
Politechnika Krakowska (PK) -
Sustainable Mobility Management Best Practices

PK (Poland) has broad experience in the field of mobility management (MGT) and implementation and evaluation of innovative transport solutions for CO2 emissions reduction. PK has implemented the 1st mobility plan in Poland focusing on students and employees travel behaviours: EU CIVITAS CARAVEL Project "Travelling Towards a New Mobility".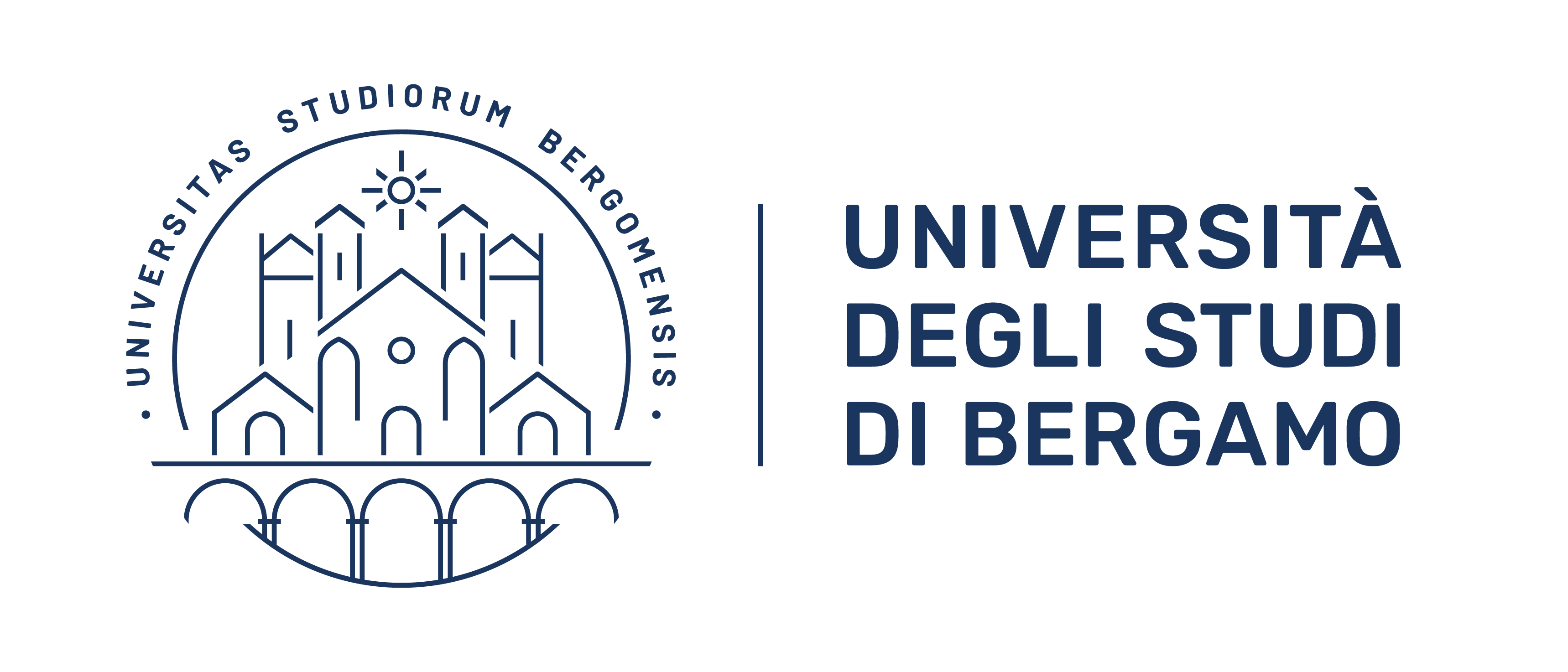 ---
Università degli Studi di Bergamo (UNIBG) -
Sustainable Mobility Management Best Practices

UNIBG (Italy) has defined an action plan for renewable energy promotion in 2009. As a result, the new sunpower offer covered almost 30% of the university electricity demand, cutting CO2 emissions by 67,3 t/year. Among topics of interest there is mobility, with a focus on sustainable mobility.

---
Erasmus Universiteit Rotterdam (EUR) -
Sustainable Mobility Management Best Practices

EUR (Netherlands) is an internationally oriented research university with a strong social orientation in its teaching and reserach. The Erasmus Centre for Urban, Port and Transport Economics (Erasmus UPT) is a research and education institute based at Erasmus Universiteit Rotterdam. At the heart of Erasmus UPT's business are three themes: Urban and Regional Economics, Port Economics and Transport Economics.
---
CONTACT
ALL EUROPEAN UNIVERSITIES ARE INVITED TO PARTICIPATE IN THE U-MOB LIFE PROJECT AND JOIN THE EUROPEAN NETWORK OF UNIVERSITIES FOR SUSTAINABLE MOBILITY