THE DEBATE BEGINS
WHAT IMPACT DOES THE COVID-19 HAVE ON SUSTAINABLE MOBILITY, ESPECIALLY IN THE UNIVERSITY CONTEXT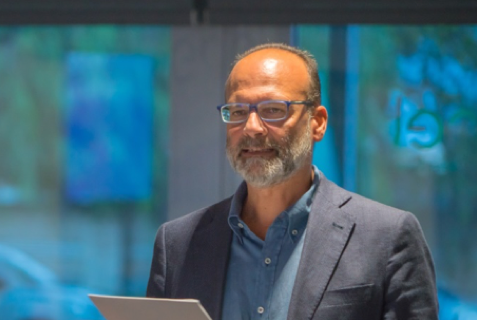 "Returning to cars would be the restarting of pollutiong air emissions, which we undestod to be among the main causes of the extreme vulnerability of people to the effects of th evirus infection. Health and flexibility are the solution.
Walking and cycling is the best recipe for a healty community tha builds well-being and defences for all the illness to come"
Don't miss this interesting and clarifying testimony.
Giuseppe Inturry, PhD
Assosiate Professor of Transport
Rector's Delegate for Mobility
Rector's Deputy for Italian University Network for Sutainable Development (RUS)
University of Catania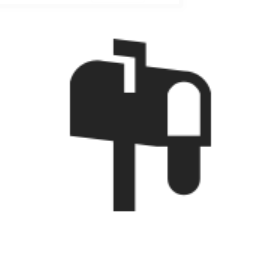 Would you like to make a suggestion?