Do you remember in our previous post we informed you that the U·MOB LIFE network together with MUV B Corp were going to hold the 1st edition of the International Tournament between Universities on Sustainable Mobility?
If you haven't been paying attention to our social networks, you probably have no idea how the tournament evolved and which university became the winner.
But don't worry! Here we come with all the facts* you need to know about it. Take a look!
Participating countries and universities
During the tournament, the students and staff from 16 European universities in 4 different EU countries could participate thanks to being part of the U·MOB LIFE network: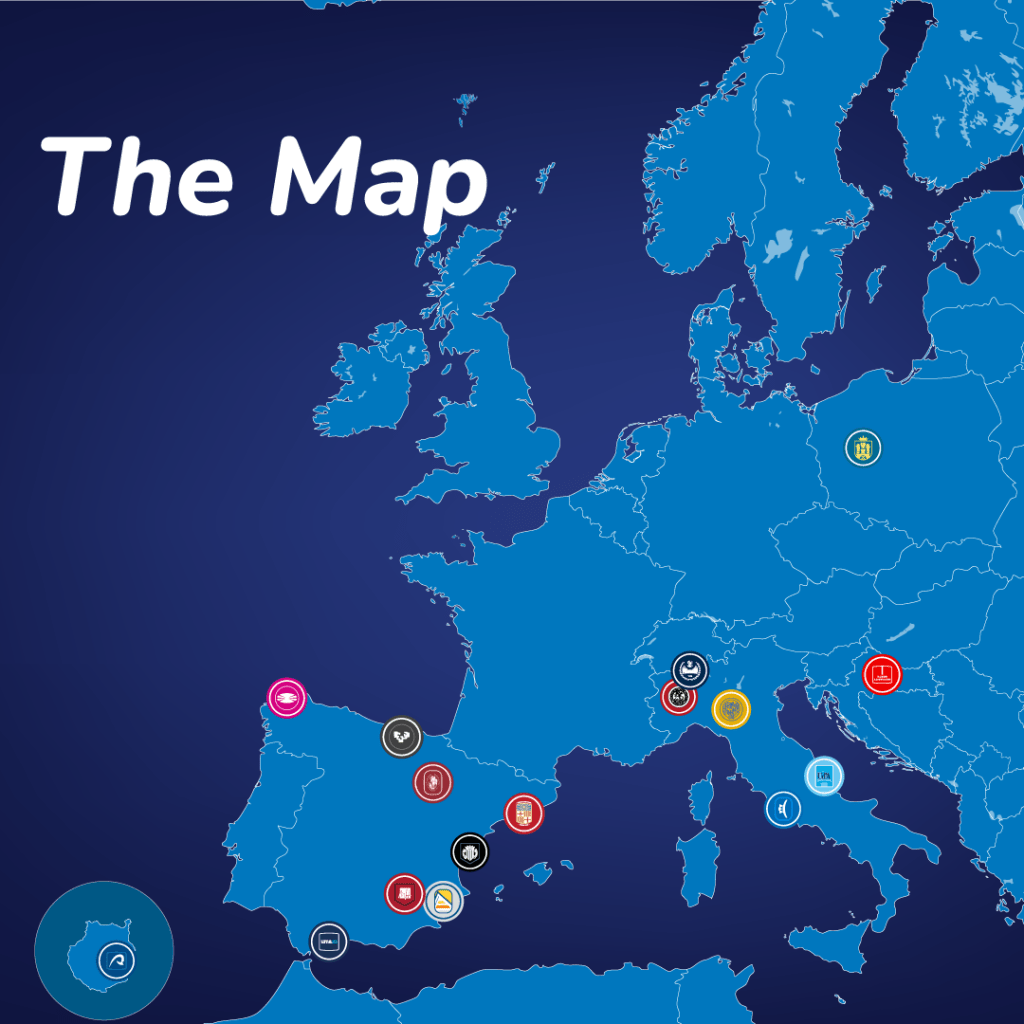 The Statistics
A total of 2,221 MUVers from the communities of the 16 universities from Spain, Italy, Croatia and Poland scored 6,034,152 points, covered 319,185 sustainable kilometres and recorded a total of 37,275 trips.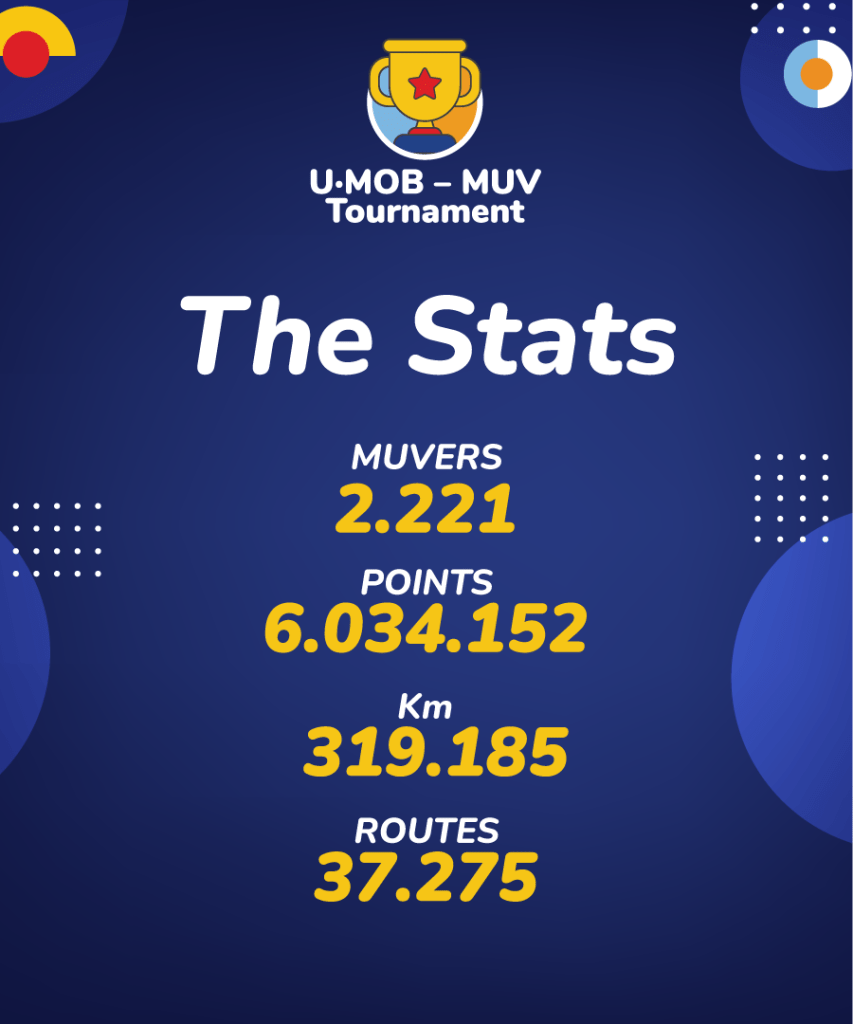 How have the universities competed?
MUV players earn points by moving in a sustainable way – walking, cycling, scootering, using public transport or carpooling. Once the participants have downloaded the MUV Game app that turns mobility into a sport, they can start collecting points in their routine home-university journeys, and together contribute to their team score.
According to the data collected, public transport was chosen by the majority of participants (80%), while 10.5% chose to walk, 7% used a bicycle or scooter, and only 2% chose to carpool.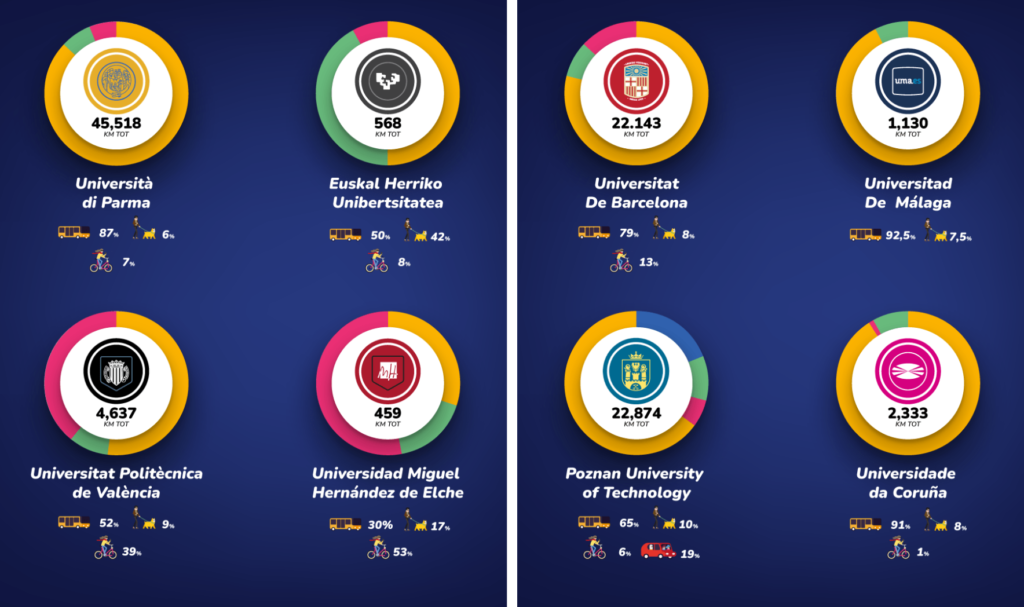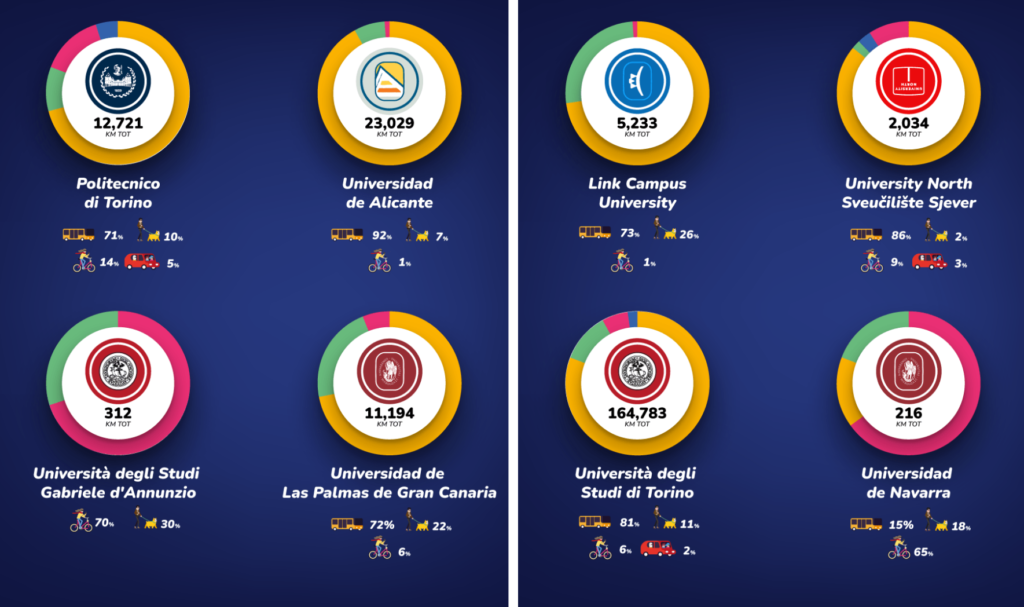 And the winner is…
Università degli Studi di Torino!
And, why not say it, society in general!
Given that during the tournament more than 300,000 sustainable kilometres have been covered, which if they had travelled by car would correspond to 42.5 tonnes of CO2 emissions. So, all the participants deserve a big "THANK YOU"!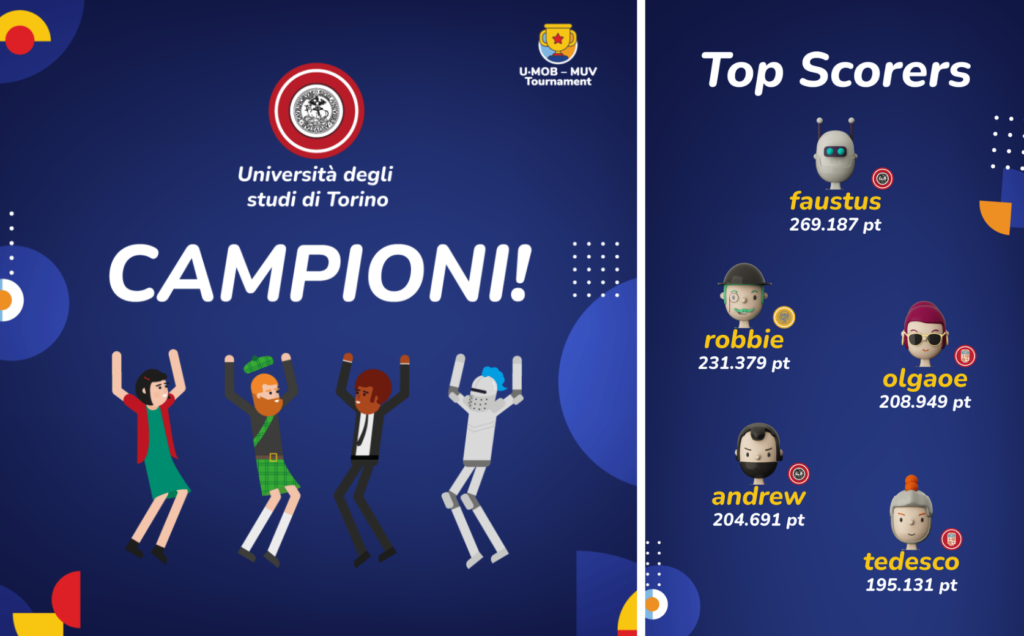 Finally, the winning university was publicly awarded at the U·MOB Online Final Conference, held on 17 and 18 November 2021.
In addition, Andrea Scagni, the Mobility Manager of Università degli Studi di Torino, has recently handed out the prizes to the top players. The meeting was a pleasant and stimulating occasion to get actually acquainted with the strongest team members, known before only through their performance on the Tournament. An interesting chat followed discussing each one experiences in the competition: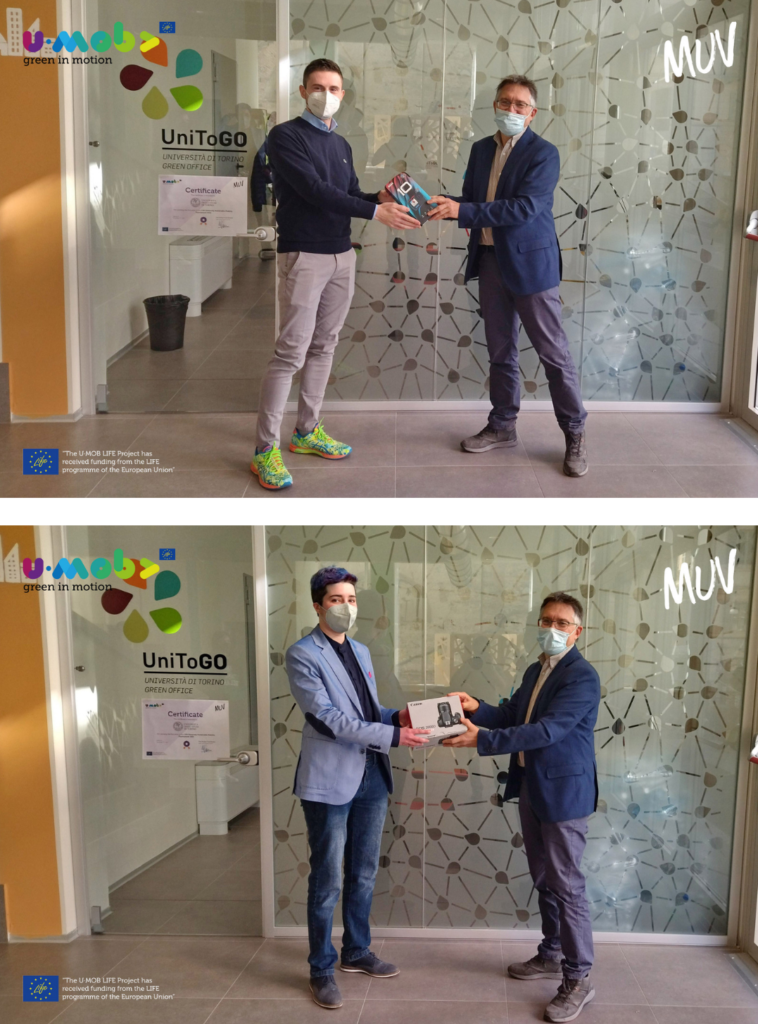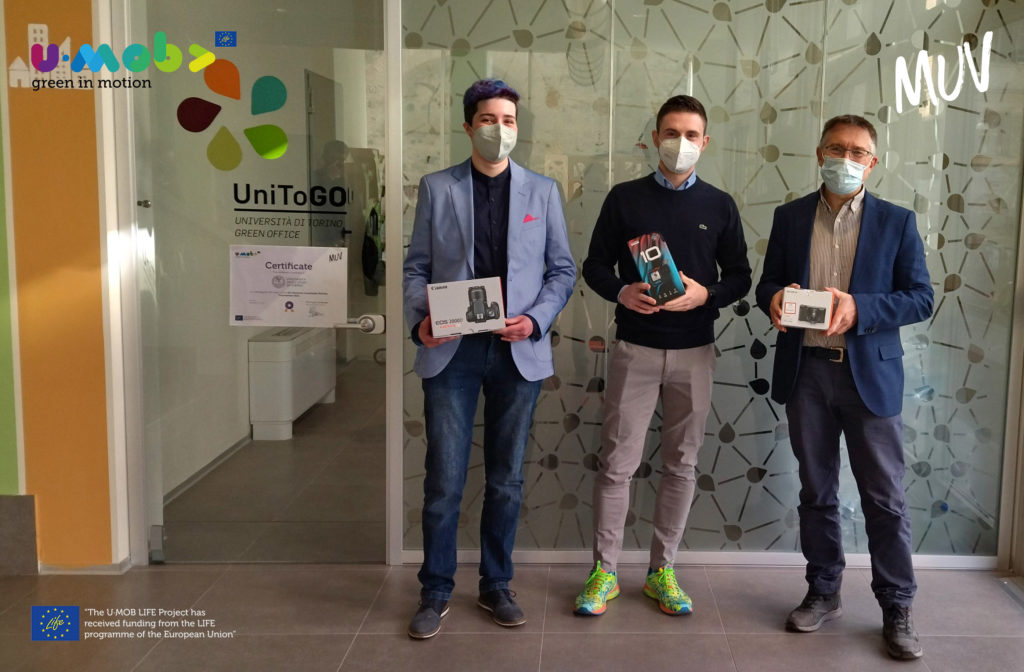 We look forward to continuing our collaboration with MUV B Corp and to hosting future tournaments that help European universities reaffirm their commitment to sustainable mobility, protection of the environment, and CO2 reduction, with the intention of turning the campus into areas of ​​0 emissions!
*All the infographics included in this post have been created by MUV B Corp team.