COLLABORATE WITH THE U·MOB NETWORK
Join the U-MOB network and be part of the change. Together we can create more sustainable and liveable cities.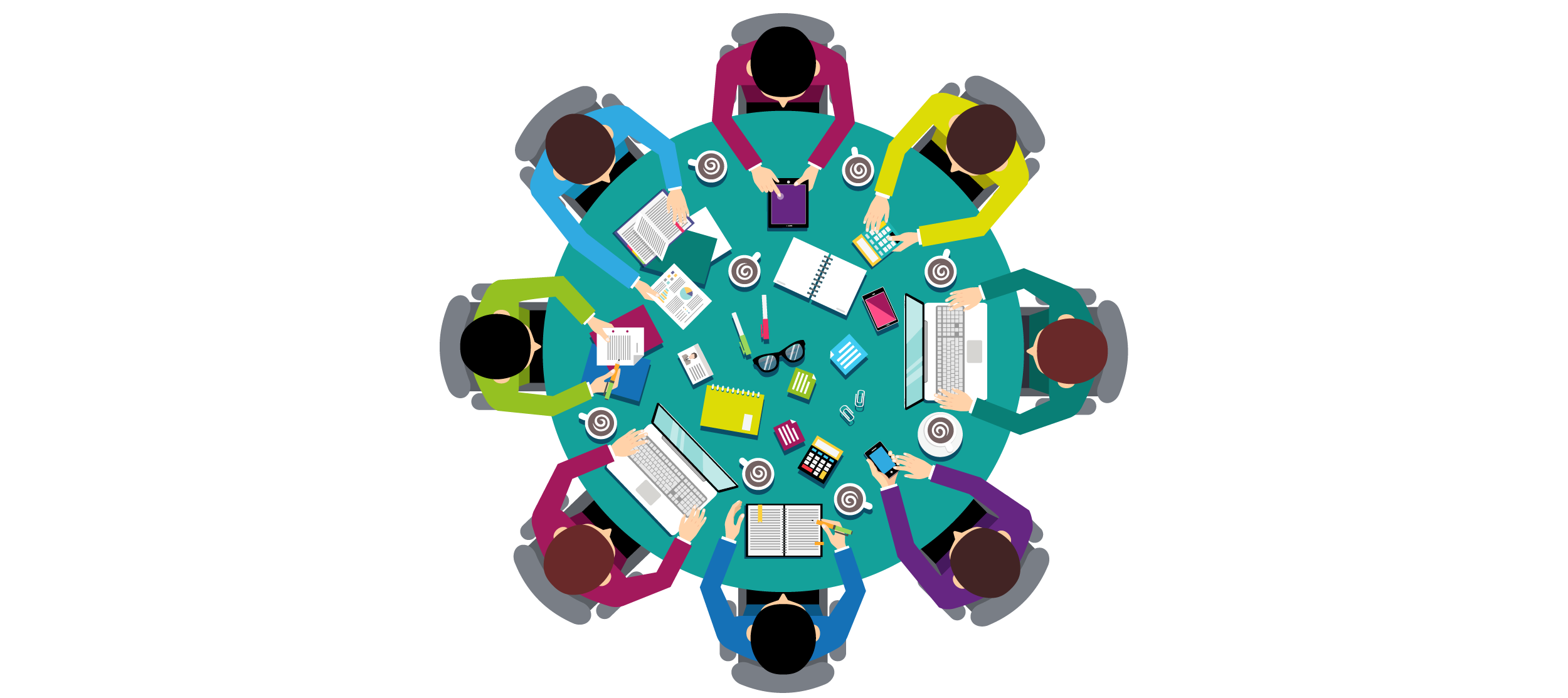 Are you interested in collaborating with the member universities of the U·MOB network to promote the dissemination and implementation of good practices in sustainable mobility?
Now you have the possibility to do so! The U·MOB network will no longer consist only of European universities, but we want to be supported by any stakeholder interested in promoting sustainable mobility.
Stakeholder participation is necessary for sustainable mobility actions to be effective and to achieve our objectives.
WHO CAN BE OUR COLLABORATOR?
The key stakeholders whose involvement is essential to our project are as follows:
City councils / Municipalities
Regional and national authorities
Transport agencies
Civil society groups
Networks of organisations working for sustainability
AS A COLLABORATOR OF THE NETWORK, YOU WILL OBTAIN THE FOLLOWING BENEFITS:
Through their involvement, any stakeholder will gain multiple benefits, which can vary and be adapted to each case according to the objectives and goals of the organisation itself.
Access to all the resources developed under the project, including our Training Course on Sustainable Mobility.
Dissemination of the best mobility practices implemented, as long as these have a positive impact on universities.
Active participation in areas of cooperation with universities: conferences, roundtable events, forums, etc.
WHAT DO WE NEED YOU FOR?
For…
Identifying STRATEGIES to pursue common goals.
Creating and foster SYNERGIES and consistent dialogue.
Finding and allocate joint RESOURCES AND FUNDS.
If you need more information, we recommend you consult "Guidelines for the Cooperation of Universities & Local Stakeholders".